How to Choose the Best Office Chair Material?
Views: 82 Author: KABEILONG Publish Time: 2018-12-03 Origin: Site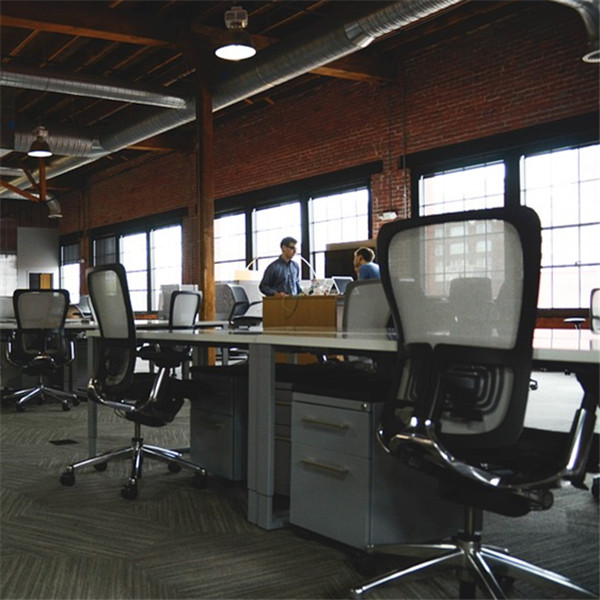 Office chairs, as one of the most essential office furniture in term of maintaining productivity at the workplace, are available in a wide variety of types, style and material. However, for some unexplained reasons, the material of the chairs has never been seriously taken into consideration when people want to buy an office chair. In fact, chair material will determine whether or not you'll feel comfortable as you're sitting on it.No matter how sophisticated your chair is, no matter how trendy your office chair is, all will be useless if you feel any discomfort as you're sitting on it. And indeed, choosing the wrong material could lead to any discomfort.choosing the right material is very important if you want to stay comfortable all the time.This article is written In order to find the right office chair material that suits you perfectly.
A leather office chair is always considered as the most luxurious and classy office chair you can have since it's very exclusive and expensive. Leather is very smooth and glossy so that it's very unlikely to irritate your skin.Moreover, leather office chair is easy to clean. You don't have to worry if you spill coffee on it; all you have to do is to wipe it with a wet cloth. No need chemical spray.
Mesh office chairs offer a breathable mesh filter-like seat that can provide hours of comfort. These types of chairs encourage the flow of fresh air and can provide you with cool comfort, especially during the summer months.
Fabric Chairs
The fabric is commonly used as the office chair material because it's durable and breathable. So, you don't have to worry getting lots of sweat since it will keep you cool and fresh all day long.
Plastic chairs, similar to vinyl chairs, offer a durable and easy to clean seat that can easily be stacked up and put away for later use. There aren't as many fancy bells and whistles when it comes to plastic chairs, however, there are several designs and options to choose from including stacking, drafting, and folding chairs.
Faux Leather Chairs
Faux leather can be a good alternative for everyone who love leather office chair, but don't have fantastic budget to buy it.