How To Create A Comfortable Office Environment
Views: 67 Author: Site Editor Publish Time: 2018-09-26 Origin: Site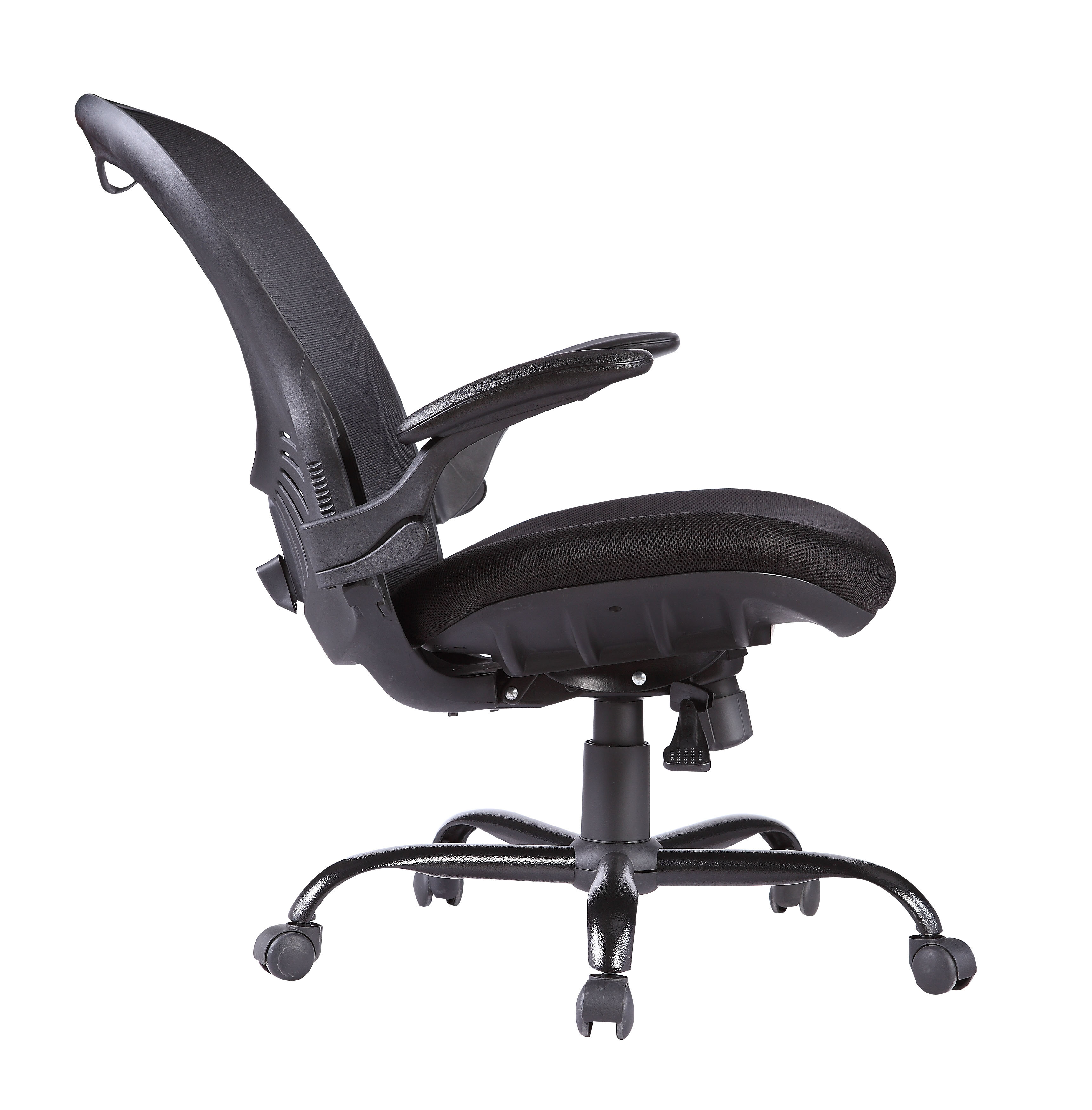 Most people spend their most time in the office.A comfortable office environment can not only benefit our health,but also improve our working efficiency.here are 5 kinds office supplies to help you create a comfortable office environment.
we spend most of time sitting in the office,a comfortable office chair can protect us from the sore and pain that stay seated for a long time will bring us.when select a office,look the chair back first,choose the chair which chair back is the shape of s ,because that will fit our spine well.our spine is not straight , S-type chair back will give a better support for our spine to keep from sore and pain.second,choose the chair with waterfall cushion in the front.The waterfall cushion can avoid the pressure to the root nerve of the thign ,and the blood flow caused by the right angle.Therefore, another important point for the office chair is whether the front of the cushion has a waterfall arc to satisfy the thigh's natural state of relaxation.
Green plants or flowers
we can put a pot plants or flowers on our office desk.Green plants like cactus can protect against radiation from your computer,it also can make your eyes ease when your keep watching computer for a long time.The potted plants is easy to keep,you don't have pay much time to take care them.
Air humidifier
Autumn is very dry.our skin will peel if lack of water , lips will crack.Then you may need a air humidifier to keep the air around you moist.If you have the disease of rhinitis and can't bear the pain,you should have a try,Air humidifier will solve your trouble.you can odd some perfume when you use it,the scent will fixed into the air and fill the room.