4 Different Types of Office Chairs for Work
Views: 75 Author: XIANSHUN Publish Time: 2019-01-18 Origin: chairinstitute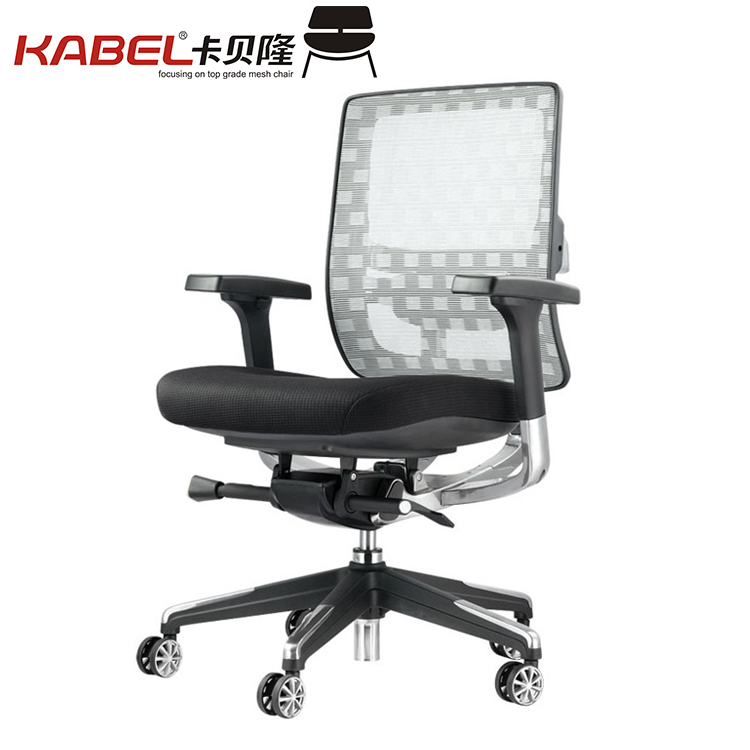 What Is an Office Chair?
An office chair is an extremely common type of seating most commonly featuring a padded chair back with lumbar support, a padded seat, set on casters, allowing it to roll and swivel. They're frequently height-adjustable and are often referred to interchangeably as a desk chair or computer chair.
Big and Tall Chairs
Small desk chairs don't offer the support and comfort that larger men need when they are in an office situation so it's a good idea to buy a chair that caters to comfort and adjustability. Big and tall desk chairs should come with five casters for added support and movement and have tilting options as well as the ability to swivel and raise and lower the seat. All of these features work together to ensure that the chair is as comfortable as possible no matter how long you need to be working in it. Opting for dark leather chairs will improve the appearance and make them even more impressive-looking.
Conference Chairs
As the name suggests, these chairs are designed for use in a conference room. Meetings and conference calls can run somewhat long, but at the outer edge, you can expect to spend no more than three or four hours at a stretch in them.
As such, they have inferior lumbar support when compared to some other models. Of the various types of computer chairs sold, these then, make a relatively poor choice for day to day long term use.
They had the advantage of being somewhat cheaper, so if you only plan to be sitting at your desk for no more than half-day increments, this could be an excellent choice.
Ergonomic Chairs
As the average length of the workday increased, and more and more people began spending more time sitting, the realization dawned that chairs with additional support were needed.
Ultimately, this is what spawned the ergonomic movement, which saw the creation of office chairs with much better lumbar supports, fostering better overall posture.
If you spend several hours a day sitting in front of your computer, then you need a chair with ergonomic supports. You'll pay more for it, but the extra money will save you doctor and chiropractor bills.
Guest Chairs
These are a necessity in any office that has a waiting room or reception area but are not recommended for anything other than incidental, short-term seating. They're reasonably comfortable, but lack the support necessary for extended use.