6 Chic Chairs Perfect for Your Office Room
Views: 86 Author: Site Editor Publish Time: 2018-06-14 Origin: Site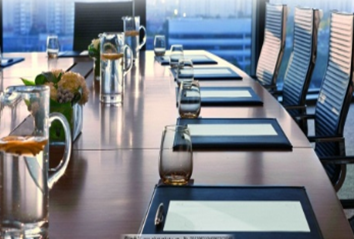 Ordinary office chair are usually uncomfortable and a bit of an eyesore. However, your office deserves better than that. But finding a chair that is aesthetically-pleasing with all the right features is harder and harder — which is why we did the work for you. Before considering purchasing office furniture, take a look at the high quality and chic office chairs we choose for your office. Click the pictures and check more.
Staff Chair: Suitable for office environment, generally occupy a small area, mostly mesh materials, good ventilation. Office staff chairs are generally around 200-600.

Conference Chair: Fashionable and innovative, mostly based on leather type, conference chair prices generally range from 100 to 800, and they are positioned by style.
Hardware chair: It belongs to the simple office model, and it is based on metal. It is used in a wide range and is suitable for staff and management personnel at the grassroots level.
Boss Chair: The appearance of the atmosphere, comfort, a larger footprint, the price is generally ranging from 800-2000.
Medium shift chair: noble and stylish, usually users are mostly managers.
Prices range from 400-1000.
Training Chair: Suitable for school and business training, simple style.
Prices generally range from 40-150.
KEYWORDS:
2. Using Ergonomic Chair or Working Stand
4. Ergonomics and Computer Addicts