5 Simple Ways to Deal With Stress at Work
Views: 79 Author: KABEL Publish Time: 2019-01-09 Origin: Site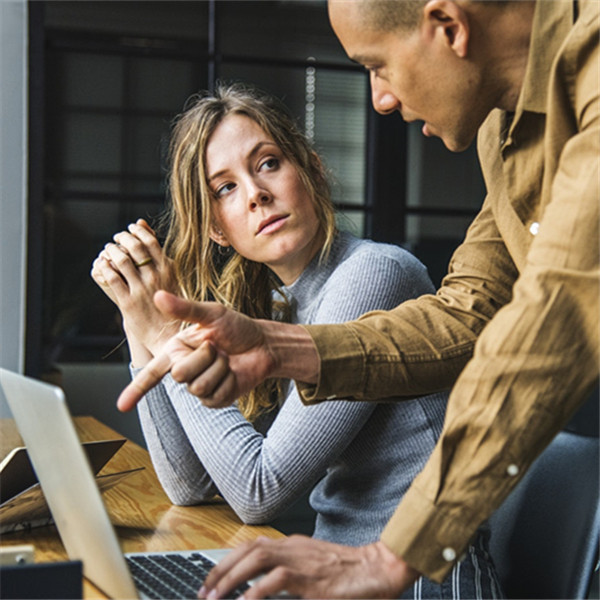 According to research, the percentage of Americans who are stressed at work is high, and it's only getting higher. According to the CDC's National Institute of Occupational Safety and Health, studies have found the number of Americans who are "extremely stressed at work" range between 29 percent to 40 percent.
Unfortunately, work stress has significant health consequences that range from the relatively benign—more colds and flus—to the more serious, like heart disease and metabolic syndrome. But, because stress at work is so common, finding a low-stress job may be difficult or impossible for many people. A more realistic choice would be to simply adopt more effective strategies to reduce stress at work. Here are some stress management techniques to try.
Eat whole foods
Processed food can cause us to feel anxious and can even contribute to ADD. We can prevent these symptoms by eating whole foods, eating more fruits and vegetables (especially green ones), and getting a healthy dose of omega-3 fatty acids from salmon or seeds such as hemp, chia, and flax. Nourishing your body will make you better prepared to take on whatever challenges you'll face at work.
Exercise regularly
Physical activity releases feel-good, stress-relieving chemicals. Every time you find your stress level on the rise, get up and move. You can stretch, run in place, dance, or walk around the office or building. Doing so gets your blood and endorphins flowing, makes you happy, and turns off your flight or fight stress response. Boost the physical benefits of moving by taking several deep, cleansing breathes that trigger your relaxation stressor.
Listen to music
If your workplace permits listening to music during working hours, plug-in the headphones and tune in for some light, acoustic music. Not only does relaxing music ease your brain by taking away stress, but it can also give you some much-needed motivation to complete the tasks in hand. Classical symphonies, relaxing OSTs and acoustic sound all work wonders.
Smile and laugh a lot
Now before you brand us crazy for asking you to laugh for no reason, just hear us out. Science has found that our mental health and brain function is interconnected to facial expressions. When people feel stressed out, a lot of stress is held in their facial muscles, so smiles and laughs can relieve some of that held tension and make you feel relaxed.
Prioritize Your Priorities
With competing deadlines and fast-changing priorities, it's critical to define what's truly important and why. That requires clarity, says Melnick. It's important to understand your role in the organization, the company's strategic priorities, and your personal goals and strengths. Cull your to-do list by focusing on those projects that will have the most impact and are best aligned with your goals.