5 Most Frequently Asked Questions about Office Chairs
Views: 94 Author: Site Editor Publish Time: 2018-07-25 Origin: Site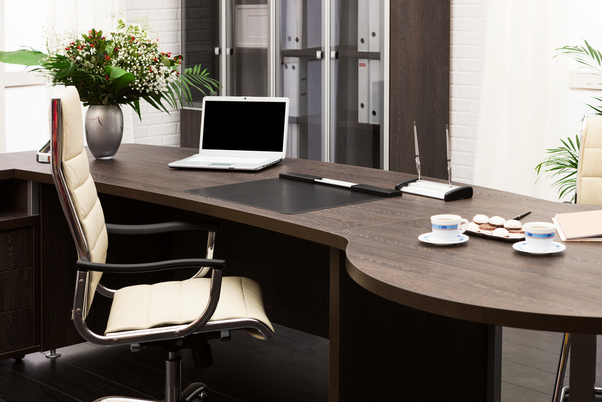 For those who spend all day long in an office chair, it's one of the most important issues as struggling to make themselves comfortable. However, most of them still complain a lot after coming home, with pain in the back, neck, even the whole body. And the truth is, the majority of white collars is ignorant about the chair they use.
How many hours can we spend on our office chair?
For approximately 8 hours. Many people enjoy the comfortable working environment while doing different kinds of daily jobs and having a good office chair is part of that great environment. So if you invest in an office chair that perfectly suits you, sitting 8 hours would not be a problem.
I've got no idea what kind of office chair I should choose?
If you have no idea whether the chair you choose would fit your employees' height or weight, then there's no need to hesitate because every chair has a lever control which can adjust the height according to a person's requirement and a person who weighs between 225-260 pounds can easily do their work by sitting comfortably on any of these chairs.
Buying a comfortable office chair makes us lazier? What's your Say?
If you're thinking of buying a perfect chair would make you feel lazy then you're wrong because most of the times it increases your productivity and you'd be able to focus on your work more efficiently. We all work to succeed in our life, and while working if you're not letting your body relax then you might be spending more money on hospital bills because if your work requires sitting on a chair for more than 8 hours later, believe me, you'll get one of the best comfortable office chairs.
I'm a freelancer who works from home and which office chair shall I buy?
A leather office chair would be a perfect choice. Generally introduces a large massive, tall executive chair made of commercial grade components providing unending comfort suitable for your office life. Most of the freelancers like to be minimalistic so that they can focus on their work and this chair is perfect for those kinds of freelancers who seek perfection in their work. For more info. click here.
Can you suggest me a perfect office chair which can be for multipurpose use?

Sometimes a person wants a chair which can be used for work and for other things like relaxing too. There are tons of those kinds of chairs, but since your budget is limited to $500, we would recommend you to go for those chairs which can be used for working comfortably and you can even shift it to your main room and use it as ordinary chair. For more info, click here.
KEYWORDS:
2. Using Ergonomic Chair or Working Stand
4. Ergonomics and Computer Addicts