5 Kinds of Office Chairs in Different Eras
Views: 101 Author: Site Editor Publish Time: 2018-07-11 Origin: Site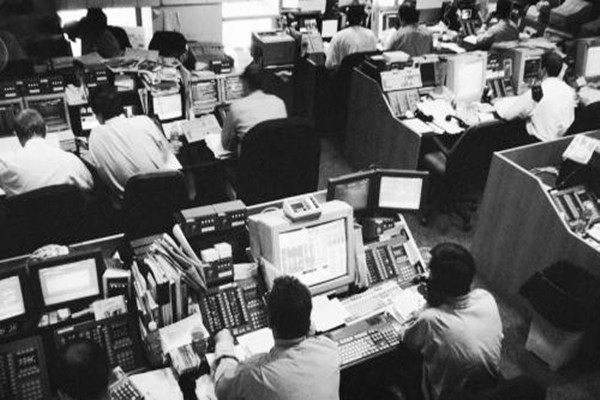 To review the evolution of the office chair in different historical eras is actually to learn how our working environment has changed over the centuries. As our society keeps climbing towards the industrialized one, employers and designers have to work out the new working environment and develop new office furniture to let employees, who spend more than 40 hours a week in a chair, feel more comfortable and pleasing. And the office chair was created in order to solve the fundamental problem of accommodating employees working long hours in an office.
The Evolution Of The Office Chair
The earliest office chair can be traced all the way back to Julius Caesar, who would conduct official business while sitting on a"curule chair."Caesar eventually distinguished his chair by taking it everywhere he went. Being seated gave him a greater air of authority and helped him appear more godlike. And other leaders, magistrates and priests also used this chair.

During the Industrial Revolution, office chairs were already being regarded as tools to increase productivity. Office chairs with wheels so one could simply scoot across his/her office were created by Charles Darwin. And because of Industrial Revolution, businesses began to be even more conscious about office environments and started looking for ways to allow employees to work longer hours. The office chair was instrumental in providing more comfortable accommodations so that workers would experience less fatigue throughout the day.
Innovations
While these chairs were functional, they weren't all that visually appealing. They were typically just covered in different shades of black and grey until the early 1970's when the office chair got a funky makeover.The designer Ettore Sottsass was working for the Italian manufacturer Olivetti when he decided that the office could use a splash of color. He incorporated bright reds, yellows and purples into a variety of different office staples such as chairs, desks and typewriters. While this trend didn't survive past the 70's, it did help inject the world of office furniture with a little fun and creativity.
Ergonomic Design
The year 1976 marked the next big evolution in office chairs. This was the first time that designers truly began to think about the health and wellness of the worker instead of simply viewing the chair as a tool for increasing productivity so as to create more profits for employers. Designers were finally taking into account just how much time the modern worker was spending sitting and trying to improve functionality through ergonomic designs.
In 1994, the still ubiquitous Aeron chair with a meshed backing was introduced. Out of the consideration of high-employment rate and environment issues, office chairs became more economically and ecologically friendly. Starting around 2010, manufacturers began producing less expensive chairs that require fewer moving parts and leave a minimal carbon footprint.
The Future of the Office Chair
As people become more aware of the consequences of a sedentary lifestyle and sitting for eight hours a day, they are trading in their office chairs for balance ball chairs and treadmill desks.
While the right office chair can certainly help to combat some of these consequences, workers also have to make a conscious effort to stand at their desk, walk and stretch throughout the day. Moving forward, it is likely that the office chair will return to being more of a tool for productivity than a place where we spend most of our waking hours.
KEYWORDS:
2. Using Ergonomic Chair or Working Stand
4. Ergonomics and Computer Addicts